May I just say….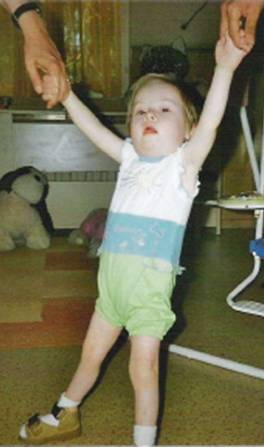 That this little boy…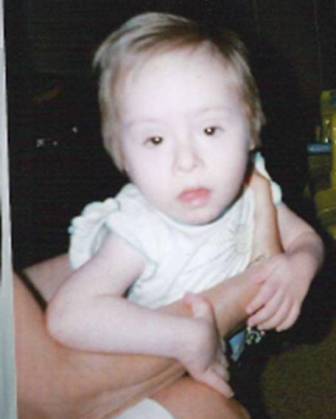 This adorable three year old….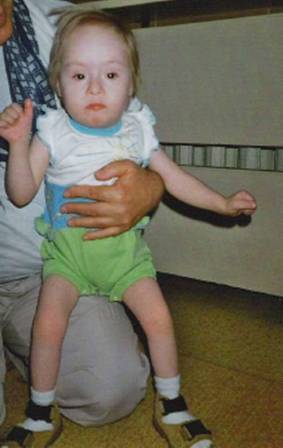 This child…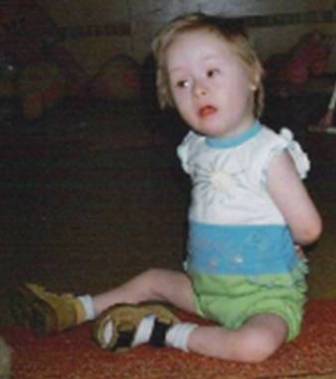 This child created perfectly and not abandoned by God…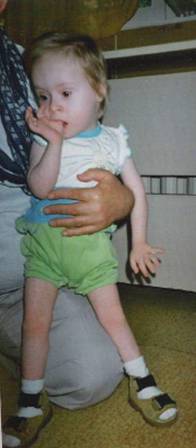 This child needs a family at least as desperately as Jordan. He is three, he is only about 18 pounds, he is active, crawling, trying to walk… and we had to leave him there, trusting God has a perfect plan of rescue for him.
We will help whomever commits to adopting him with their finances. We have committed to donating at least $4000 to help bring him home. Vinnie… I trust your mama and daddy will come for you soon.