I'm Pregnant!
hahaha
Ok, so you remember a couple years ago when I blogged "We're Pregnant!"? I was blogging about the adoption process that culminated in Jordan coming home… NOT pregnancy. So I bet you didn't fall for it this time. Which is too bad, because I love to make your heart jump.
But the truth is, you should have fallen for it.
Really.
Yes. Really.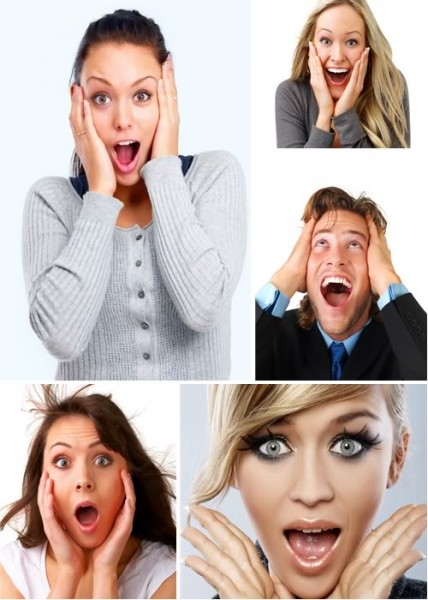 Whoa, whoa, whoa! Rewind!
…
Brian and I prayed that God would guide us to our next child. You know, eventually. Maybe in about six months, we'd start a process that would end up giving us another child another 9-18 months after that. Options we considered: International adoption, Foster Care adoption, Pregnancy, Domestic infant adoption with special needs, embryo adoption (yes, we seriously considered that!) But we didn't have an answer, so we decided to wait and pray. We had six months to pray about this at least. We wanted to wait to hear God's voice. To know God's plan. Good idea, right?
It was just a weeeeeeeee bit earlier than we expected when He answered us.
Seriously.
Exactly one month to the day after Jordan got home, five days ago, I decided to test. Because I couldn't remember how long it had been. And two lines showed up.
And I'm pregnant.
And I can't believe it.
And Anna heard about it first, because Brian was at work.
And really!???!!!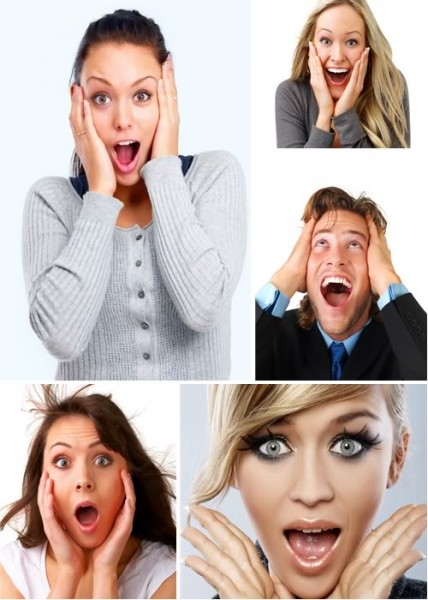 Ever the practical one, I worried about Jordan first. Ok, well I thought about how painful pregnancy can be first first. And I wondered what Brian would think before the first first. But back to Jordan. Pregnancies are not good for attachment processes, I have heard. And a newborn can really suck that needed time away from the needy one. And besides, Maggie and Anna are still adjusting to another kid in the house! Is it too much to ask of us!?
I called Brian and spilled the beans. And I could see the silly smile all over his face right through that cell phone.
I have decided to be very intentional about how I think about Jordan in relation to being pregnant and having another baby. Jordan is still emotionally a baby and things move slowly with him… I don't want to make the mistake of putting him on the back burner. So, I've thought of him as one of my babies and I've had a surge of nurturing/motherly feelings towards him. It's actually (so far) been easier to let him into my personal space since finding out… pregnancy is much more familiar ground to me than adoption attachment… being pregnant has reassured me that I know how to do this mothering thing!
It hasn't been so long since I was preparing to be the mother of four children, you remember. So four children really fit in my heart right now. Oh, the joy that is bubbling up inside of me!!!!
I got a nice ticker for ya. Now you can know how big baby #4 is anytime you want! Aren't you excited! hehehe
Join in our joy! Try to keep the panic and worry at a minimum (you know who you are!). We really have been careful and monitoring my cycle so that we could wait. It was working… this is over two years since Maggie's birth! But I didn't use the thermometer this month and all the signs were clear that we were past fertile stage. I am confident this is GOD's plan for us and His plans are AWESOME! When we doubt and worry… let's repeat that to ourselves. (Or if you become a blubbering mess at the drop of a pin like a pregnant woman…………)
Surprise!