June went by like mad.
I'm not sure what that means, but it's what happened!
First – an adoption update. Daniel's paperwork collected a few necessary pieces from immigration and the US embassy. All of that together was submitted on June 26th for its final review before getting sent to court. The review takes roughly 2-4 weeks. We'll have an update on its status next Tuesday or Wednesday. Then to court… where we will likely run into the summer break. July 15-August 30 is the summer break officially, though some people work until August 1st. Basically, I'm waiting with great anticipation to be told when Daniel's court date will be. I'm praying for a court date in July. Oh, what a relief that would be!
Onto the photo update.
Anna had her big ballet recital in June. She had two performances and two dances in each performance. Family honored her with attendance and she did very well!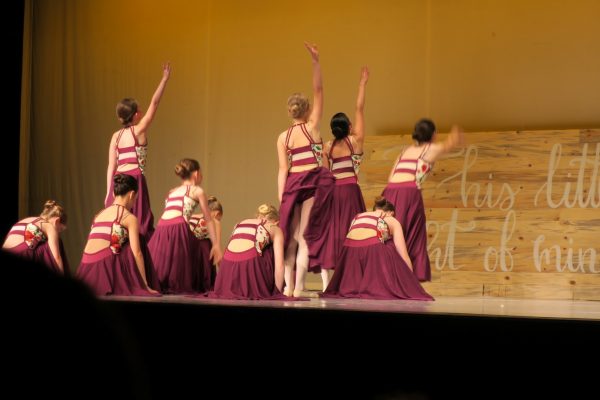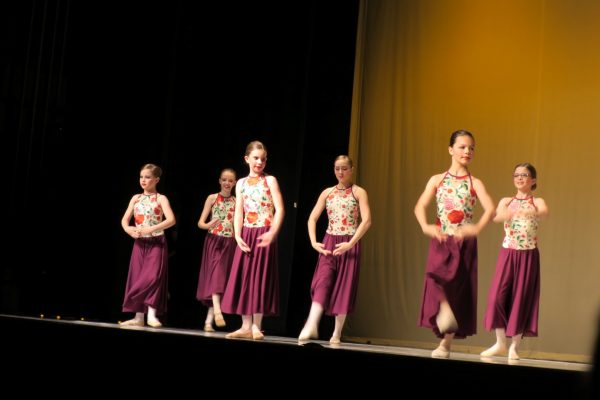 Really, this is how we all felt after the first performance. It makes for a late night and long days. zzzzzzzz
Then along came Father's Day. Brian got to have dinner with his dad and I got to have breakfast with mine. It was really special to be together.

Neal and I got to run the Rugged Maniac 5K on the day of Anna's second recital. It was SO MUCH FUN! I'm excited about going next year.

And a few other odds and ends…