Throughout January and February and now March, our house was dealing with a rather miserable cold. Somewhere in there, I developed some intense sensory hypersensitivity that was really quite difficult for awhile. But – along with March came flowers…. and the beginning of what has now been nearly a year of my oldest daughter, Anna, filling up my hard drive with lovely photography.
Here's some of her work from March as the spring flowers bloomed: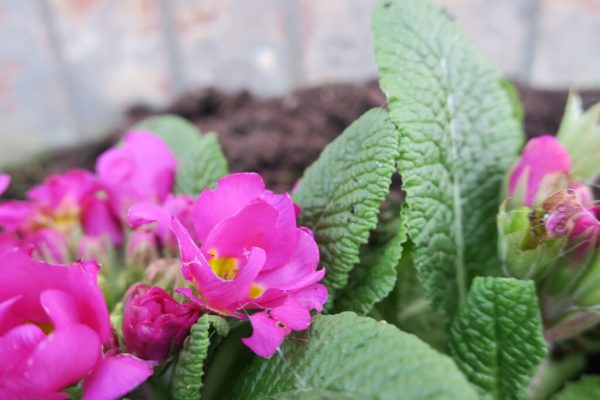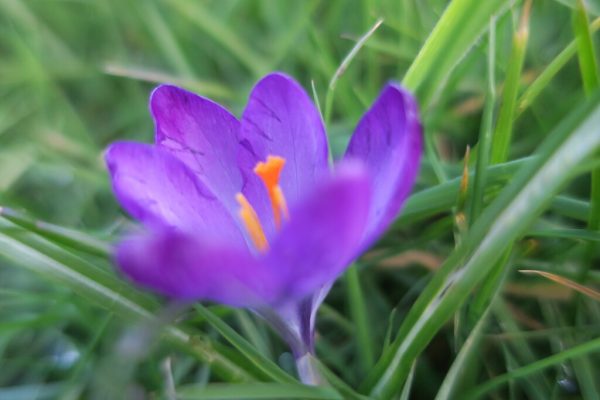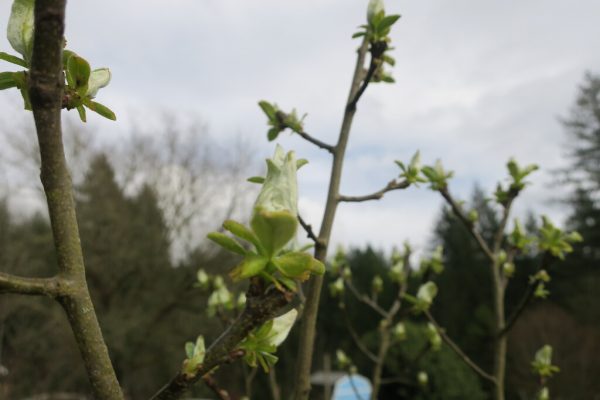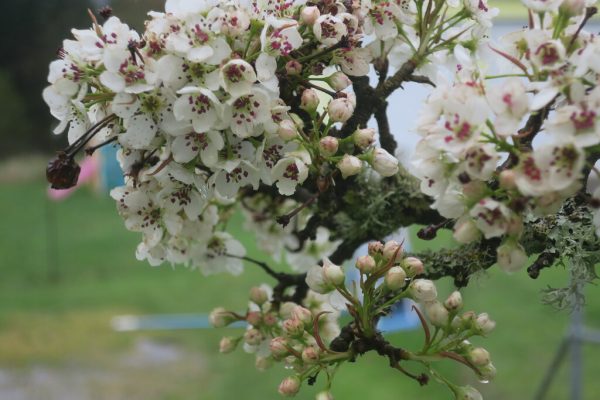 A little bit of sunshine was VERY welcome respite from our long, gray, wet winter and we took advantage of the day and went outside: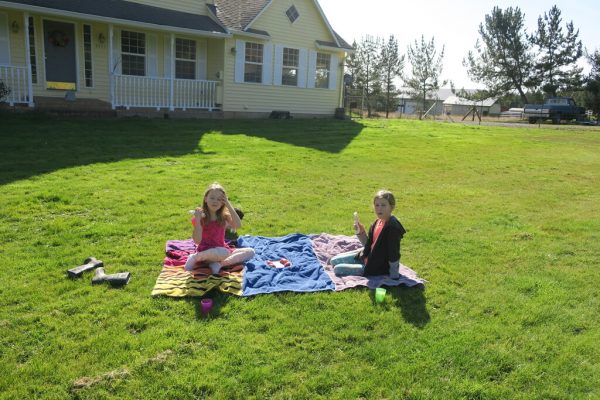 But then…. just a bit later – winter let us know that it had one more bit of freezing left for us.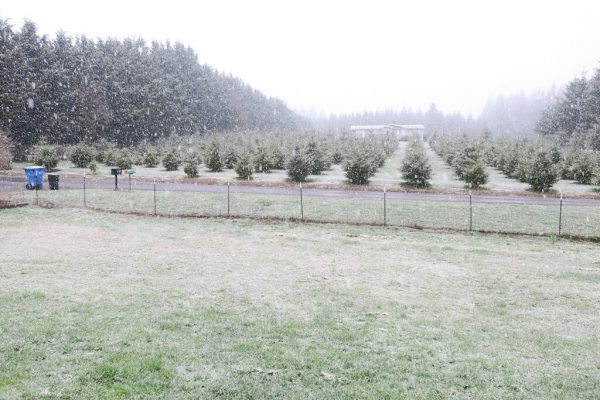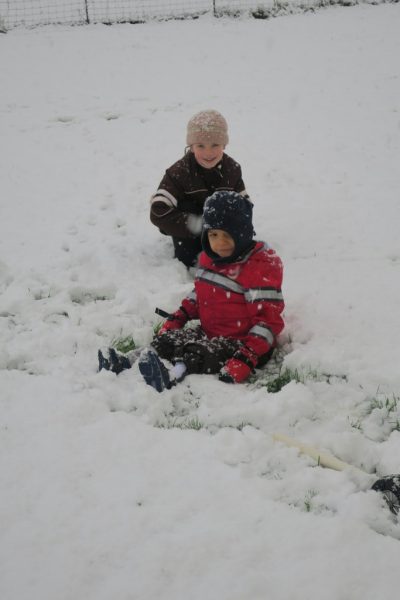 Daniel still talks about this… he says, "In winter, when it snows, then I put on big pants and I go outside and I play in the snow!" He is optimistically hoping for a repeat this winter.
We enjoyed having the doggies indoors a lot more during the coldest weather!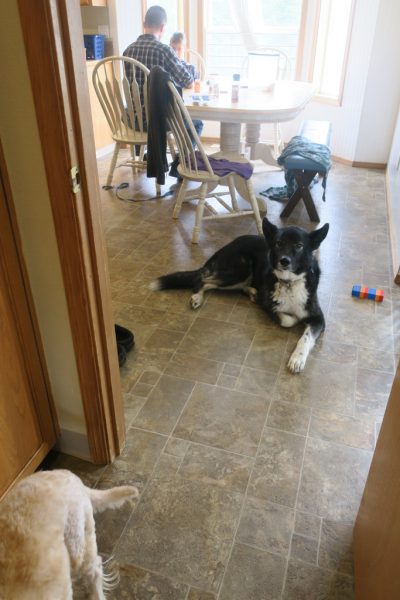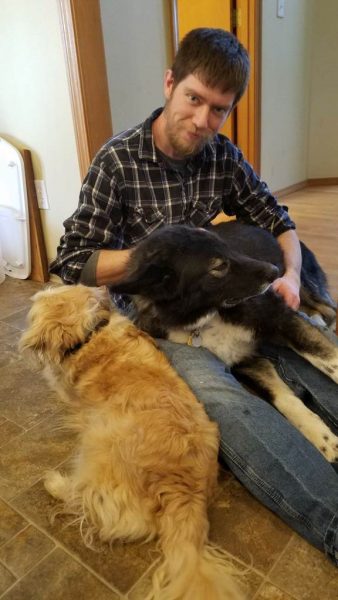 I was enjoying getting to groom the neighbor's horses pretty regularly as a form of self care – on my own and sometimes with a daughter in tow: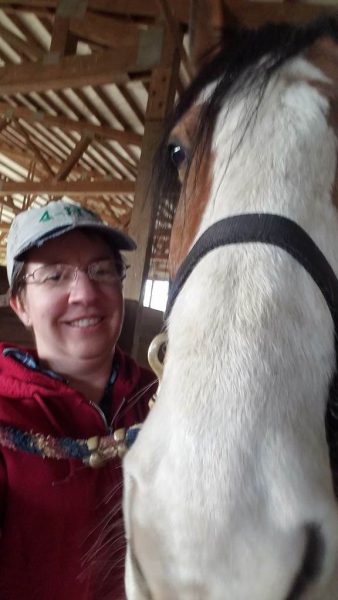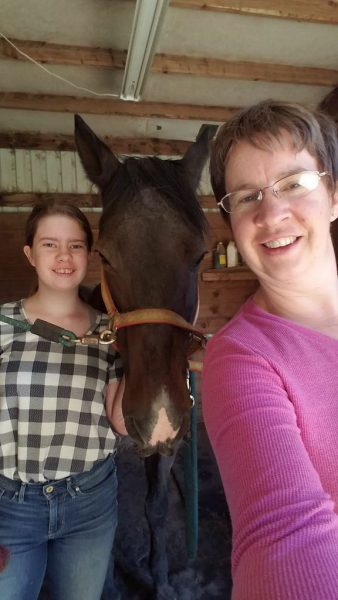 Every time I successfully exercised 14 times, I gave myself a few dollars to purchase anything I wanted! This time – it was crafting supplies for making homemade lotion.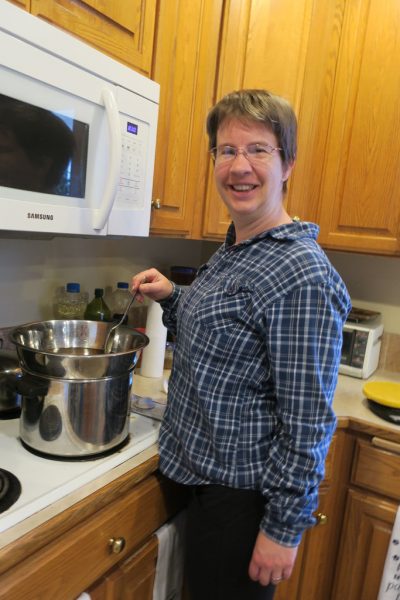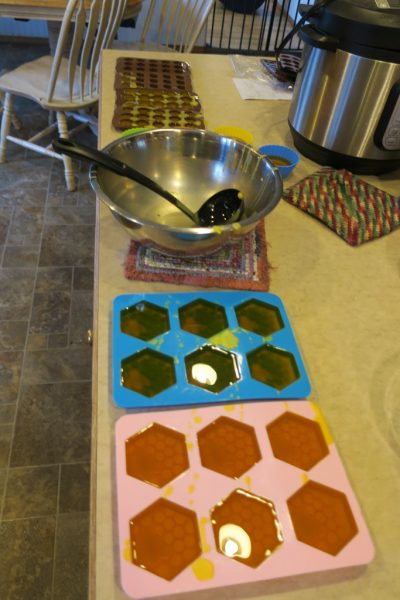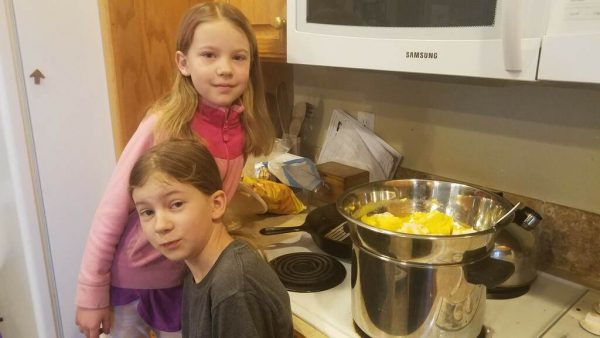 I also attempted my first leather journal cover…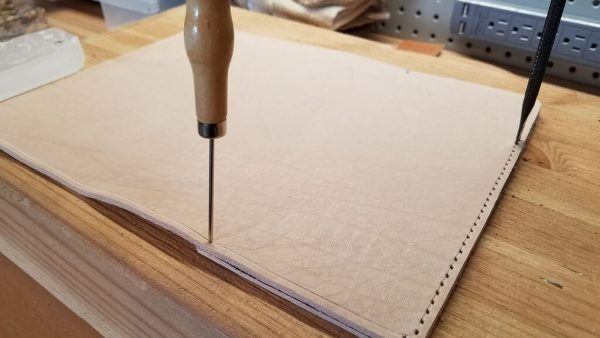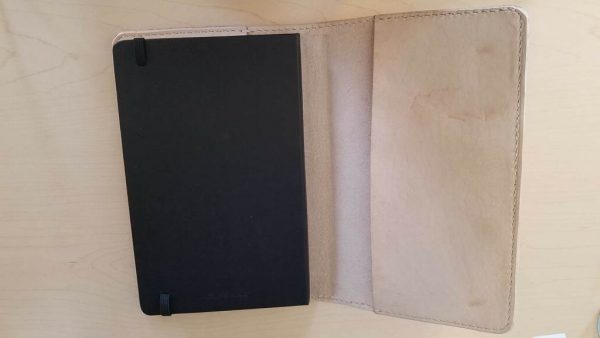 Meanwhile, whispers of some kind of sickness in Asia are getting louder and louder and we hear that even Italy is experiencing a large impact from this Corona, this COVID, this something virus. It begins to hit here… like the sound of little raindrops on the roof getting louder and faster. Daniel's trip to Delaware is canceled. All school and lessons are suddenly stopped. We learn what PPE means and that our commercial channels are somehow helpless to provide medical professionals with the basics and… well, enter round one of panic buying and it is, hilariously, for toilet paper.
Even ballet was able to continue via zoom! We hoped for a very long time that we'd still be able to have a recital at the end of the year, but that turned out to be pie in the sky. Anna looked so mature and Daniel so adorable (when he joined).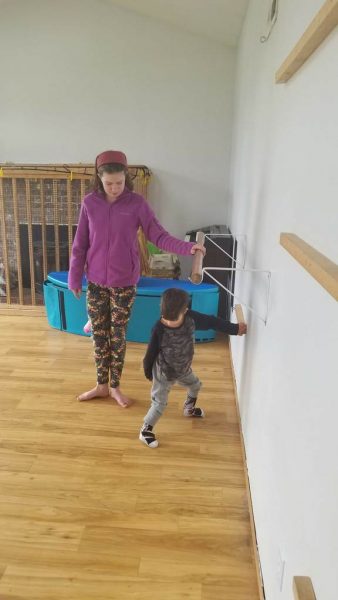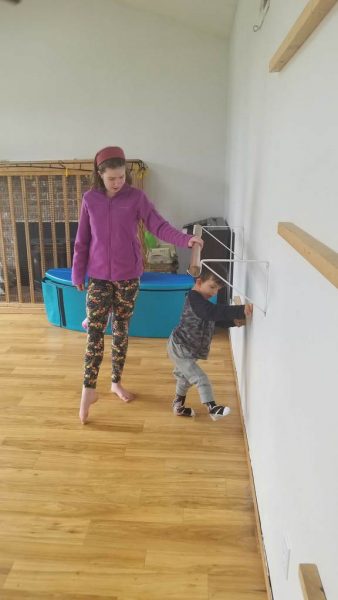 We experimented with social gatherings via zoom for the first time: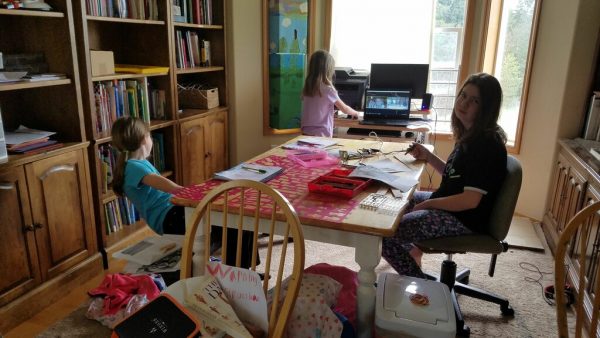 And a lot of cooped-up activities were explored: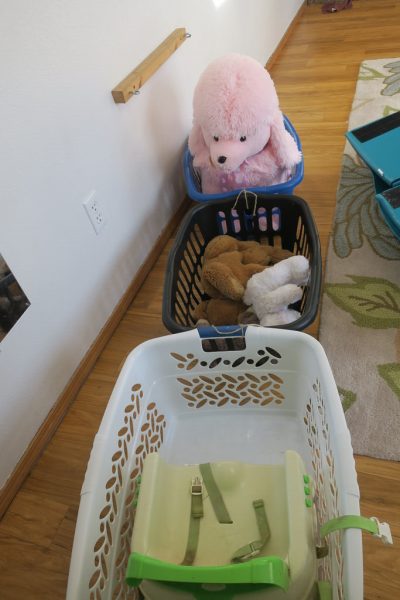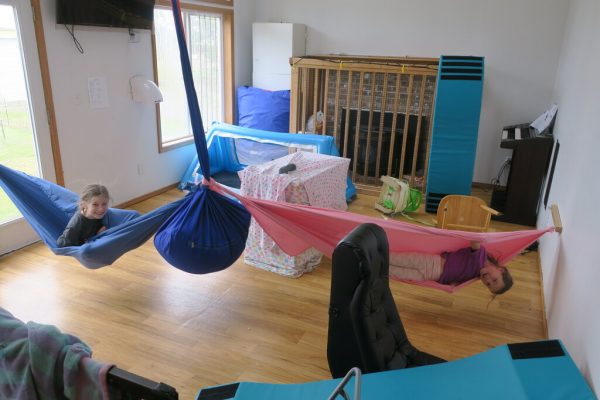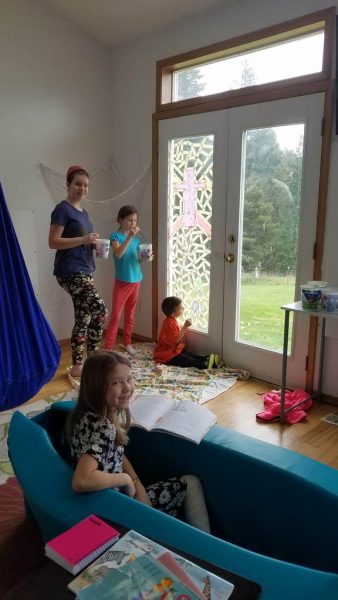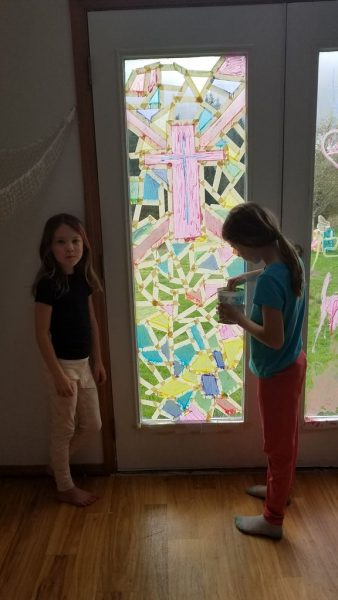 I also went on several walks. Sometimes alone and sometimes I took a daughter with me.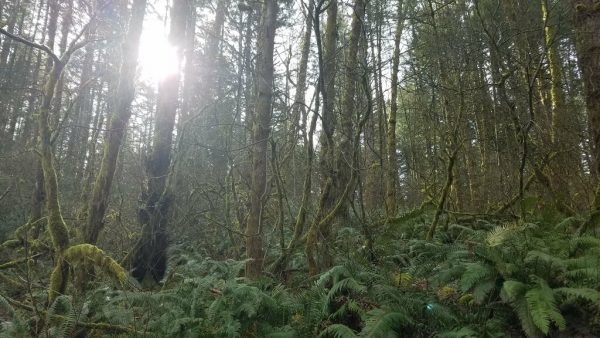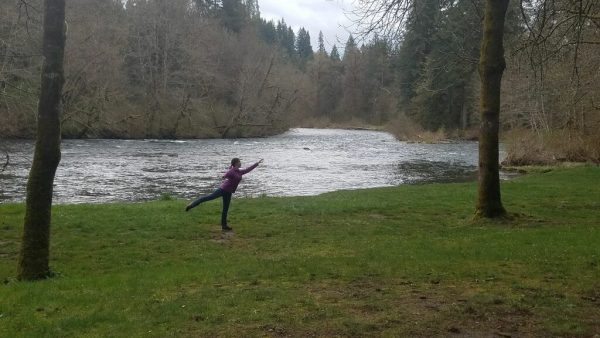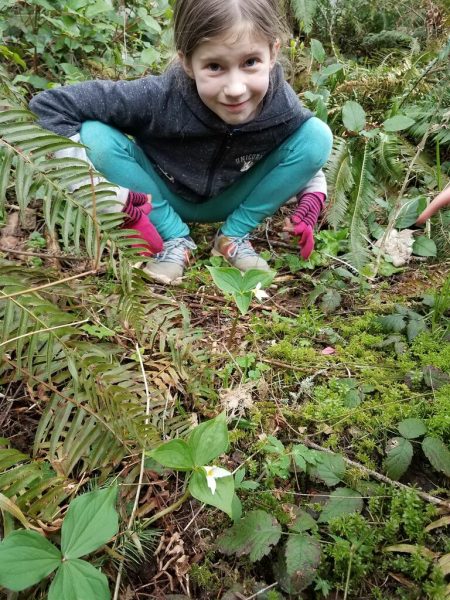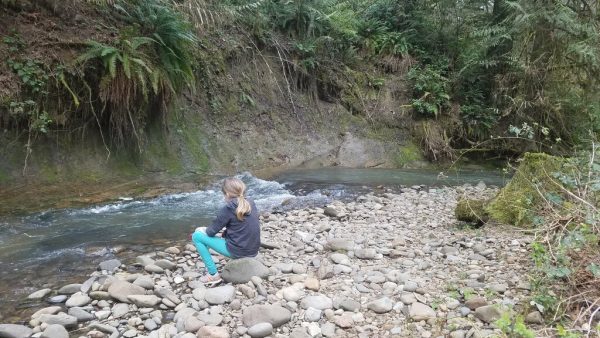 Finally, we began to dream of gardens… and decided to attempt a container garden. Spoiler: It happened, it didn't work very well, but we ate a few tomatoes!