This month, I had some success with my leather crafting. I bought a cheap little carving knife and some basic stamping tools for carving leather. First, I made Brian a little PNW coaster. Then I decided to try a big-to-me project and make him a leather journal cover.
I also was commissioned by Brian to replace his hiking backpack's straps. The original strap-stabilizing-piece was broken.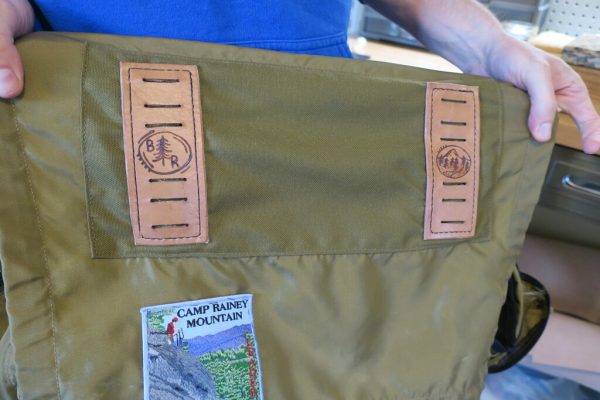 Coco is growing into a little cat…. still amusing us with his fiery personality.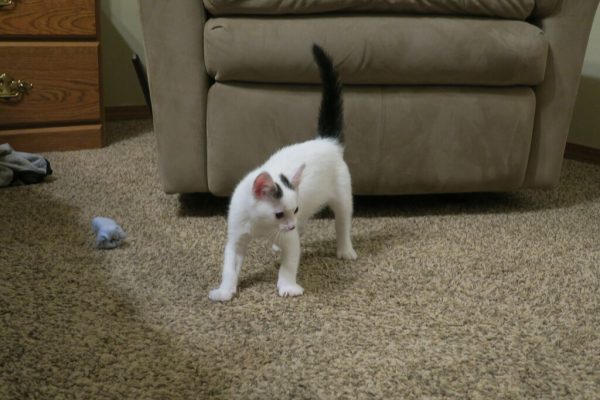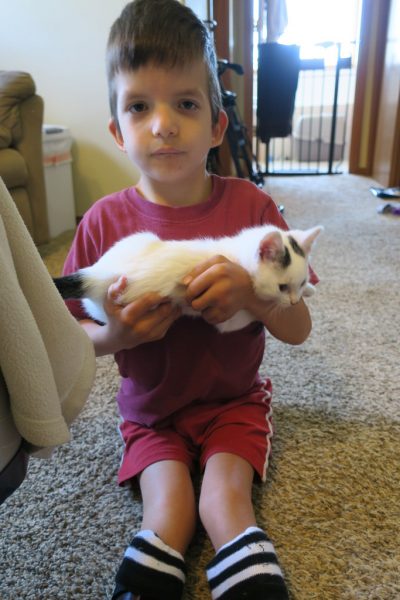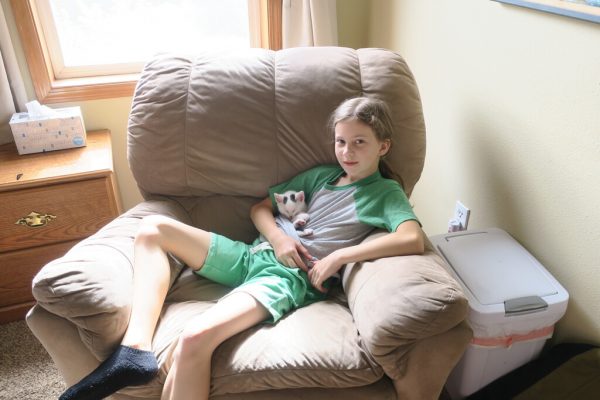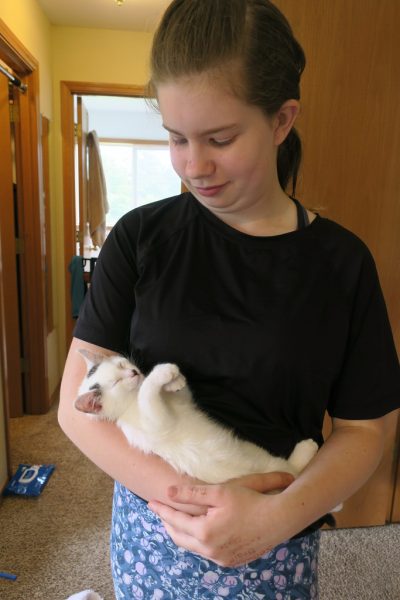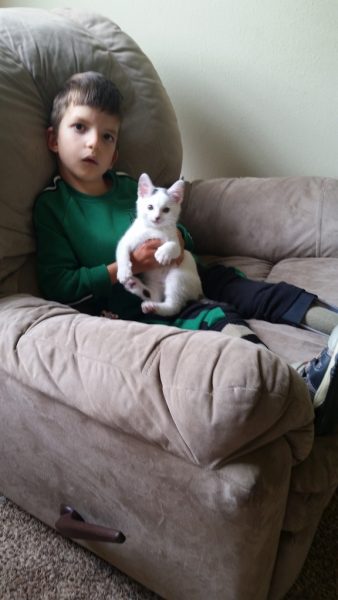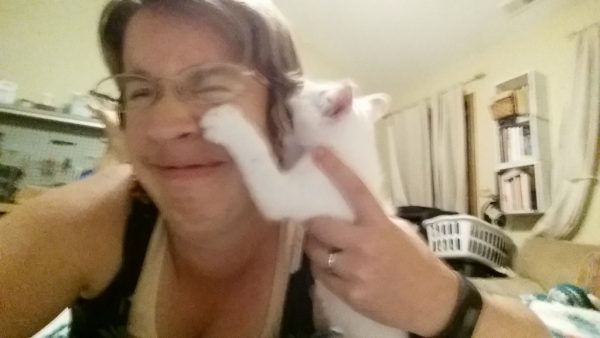 Coronavirus (COVID19) has us doing things a bit differently. Figuring out how to do it as a family.
Backpacking and day hikes were begun for the summer! This trip is a gorgeous day hike up Bells Mountain Trail… a steep tromp up!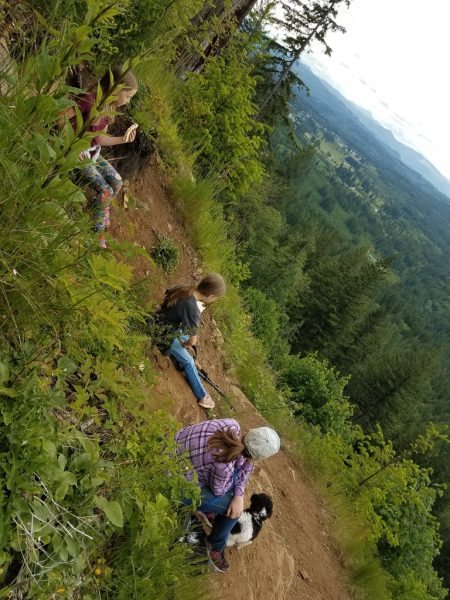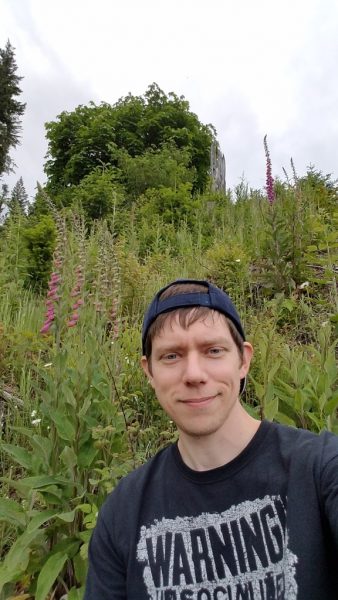 This next long set is all from an overnight hike up at Siouxan Creek – up in the Gifford Pinchot National Forest. It's an older forest with big hills, beautiful creeks, and seemingly endless trails. We didn't realize that historic fires would burn late this summer… we're still waiting to see if this area is damaged, gone, or preserved!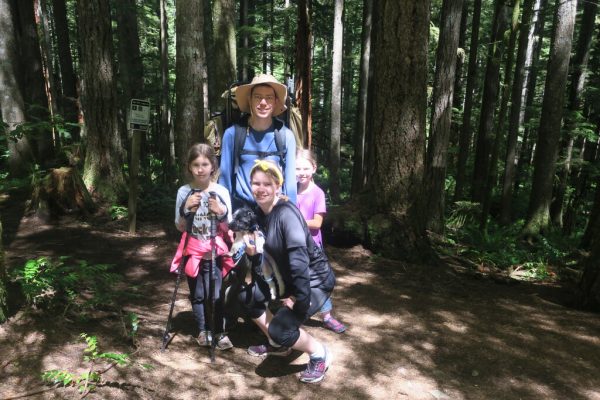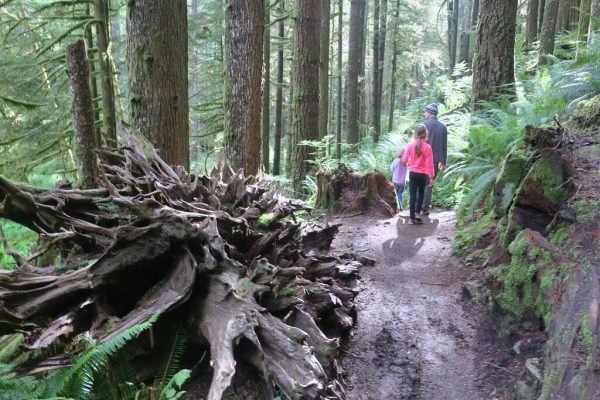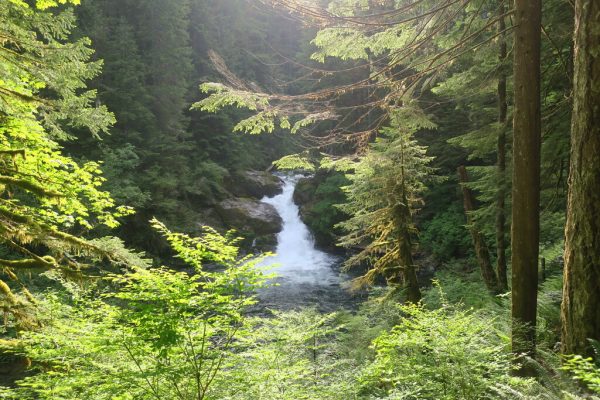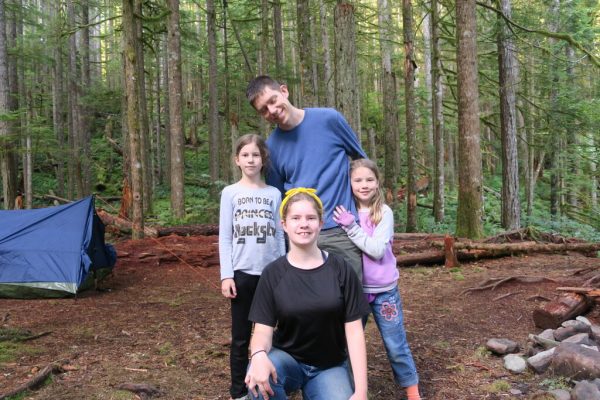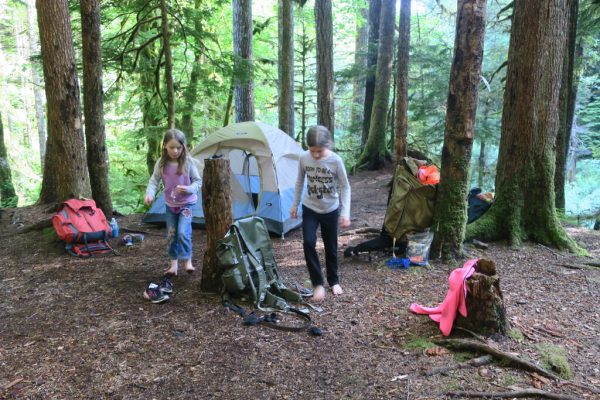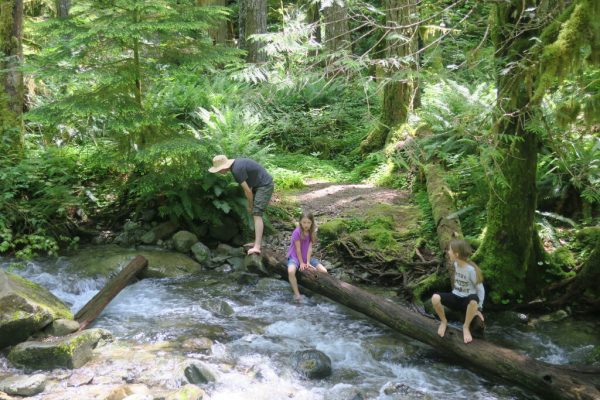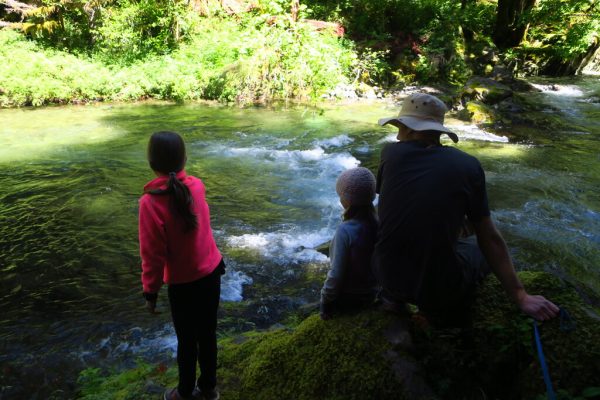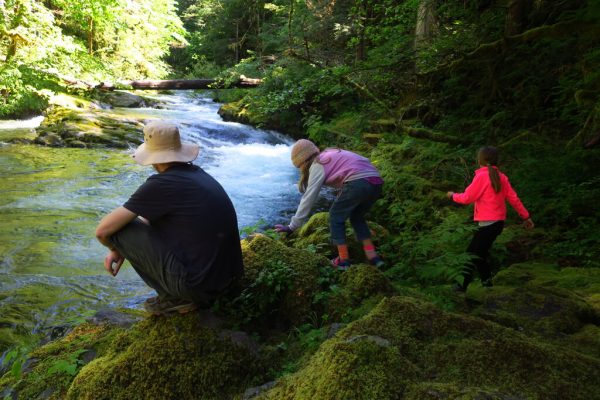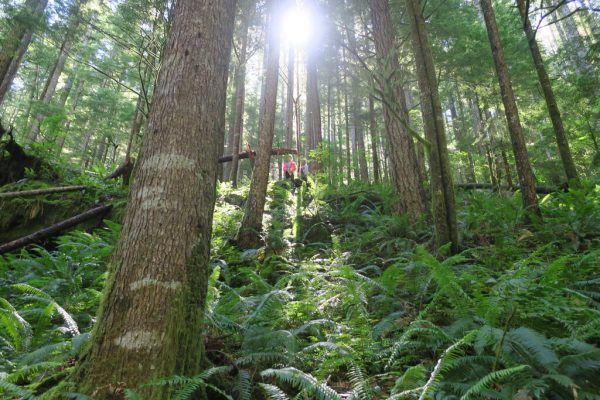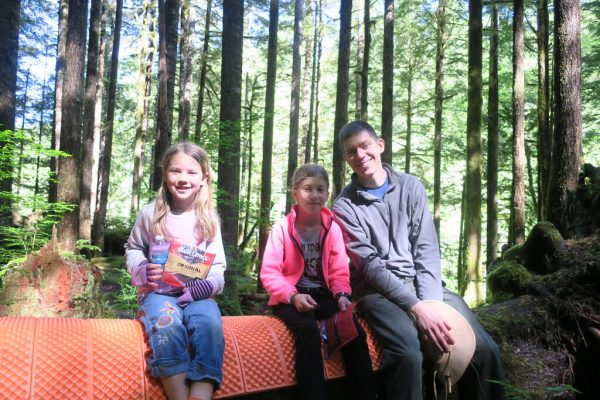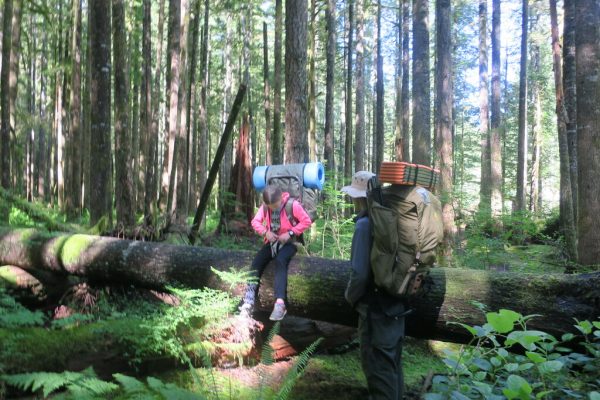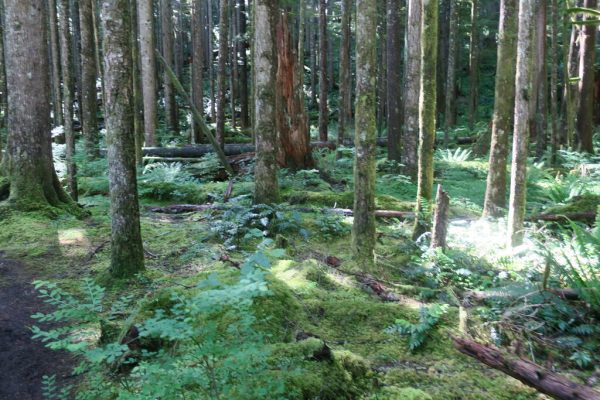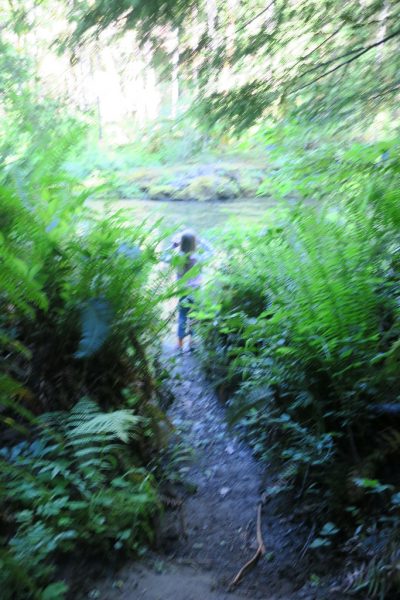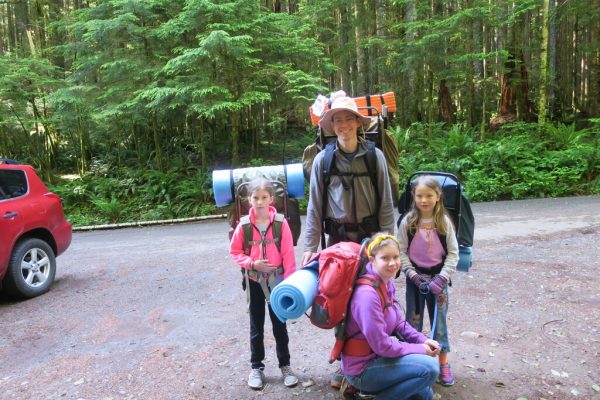 We were grateful that we could still go strawberry picking even during the pandemic!!!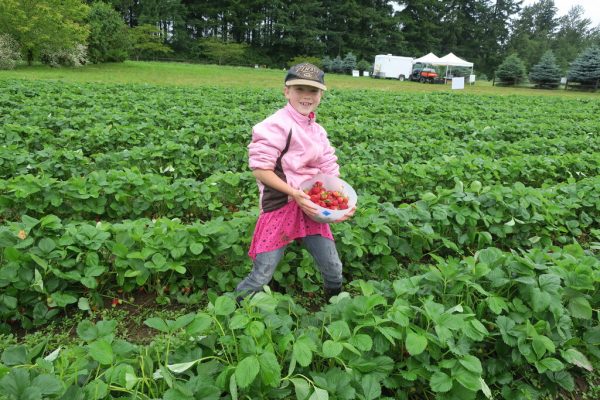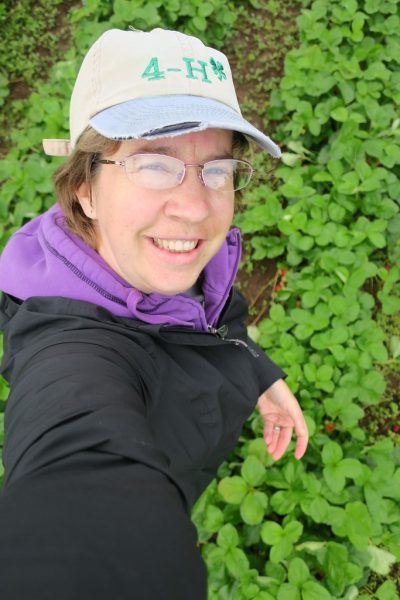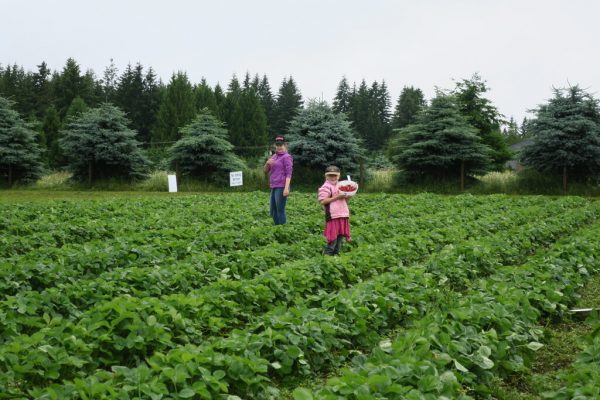 There are always more pictures of this cat.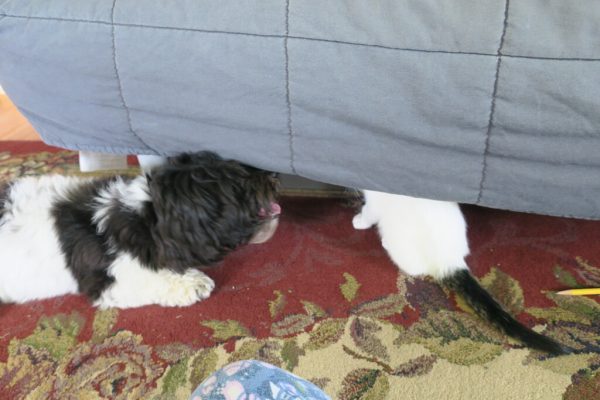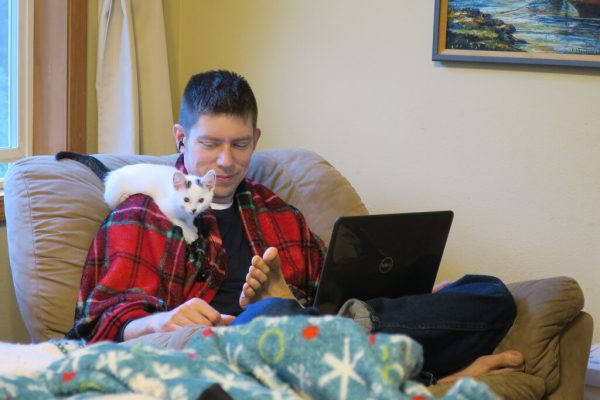 A big success – Jordan is finally fitted to a new wheelchair!